We start the year with our annual banquet where everybody has fun among friends.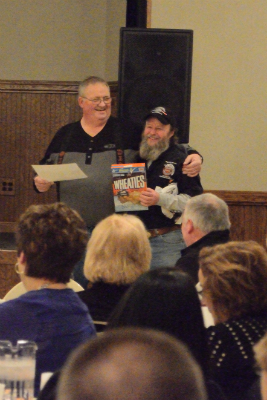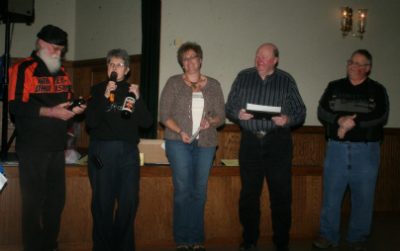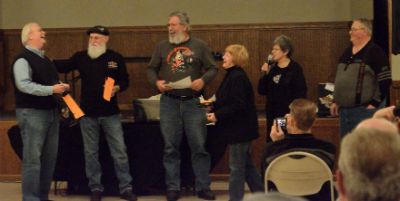 Then we help the Schaeffers run the annual Community Egg Hunt for local kids.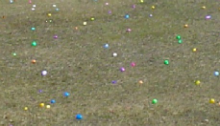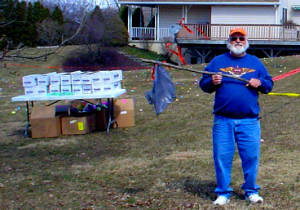 Spring quickly turns into summer as we get ready for the Block Party and Ride for Life to support MDA.

The rest of the year is filled with lots of rides, trips, and events.