Ladies of Harley® (L.O.H.®) is a program sponsored by the Harley Owners Group® (H.O.G.®) to support women motorcycle enthusiasts. It does not matter whether you ride your own or are a passenger, you can be a part of L.O.H.® Ladies of Harley® meetings are posted on our Chapter Meeting Calendar. Are you waiting for an invitation? This is it. We welcome visitors to join us at all meetings, rides, and activities.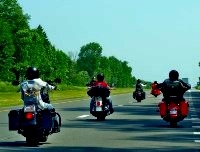 L.O.H.® activities meet the needs and directly address the concerns of both new and veteran lady riders, no matter which seat they choose. The Schaeffer's Garage Party gives ladies the opportunity to relax, experience the thrill of riding, and practice skills needed on the road.
L.O.H.® membership lets you express your enthusiasm for motorcycling locally and at state or national H.O.G.® rallies and events. These events may involve helping kids with Muscular Dystrophy, doing our part to serve the men and women in the military, workshops that help you get the most from your time on two wheels, seminars, and community events. The only requirement for L.O.H.® membership is that you must be a member of the Deer Lake H.O.G.® Chapter.
Joining L.O.H.® is as easy as...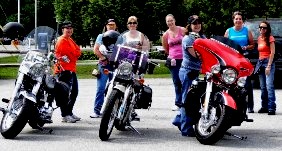 1) Being a member in good standing with the
National Harley Owners Group
®
2) Being a member in good standing in the
Deer Lake H.O.G.
®
Chapter
3) Showing up at a L.O.H.
®
meeting
Meet our L.O.H.
®
Officers...
at a meeting, on the open road, or on our
Ladies of Harley Officers Page
.
There is no additional cost to be part of the L.O.H.® experience.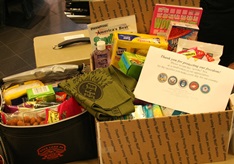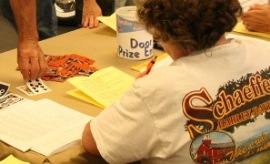 When they are not riding, L.O.H. members stay busy organizing and running activities such as collections for our troops serving overseas, and helping with poker runs.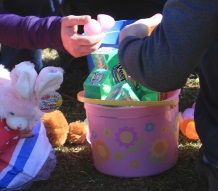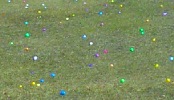 For many L.O.H. members the annual community Easter Egg Hunt is a sure sign that a new riding season is beginning! It is amazing how quickly thousands of eggs can disappear.